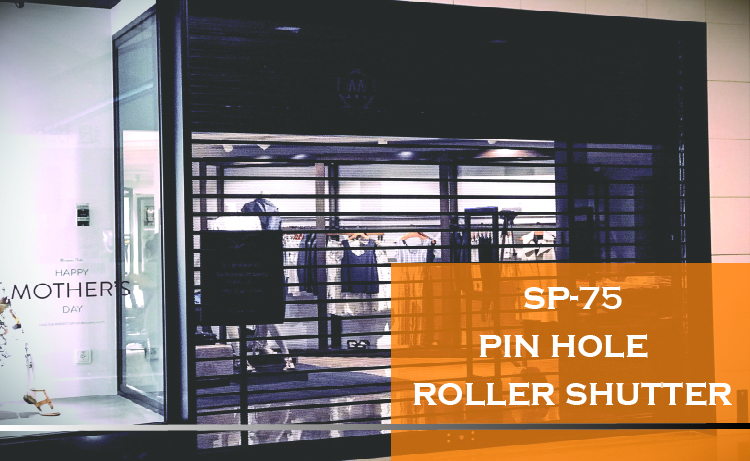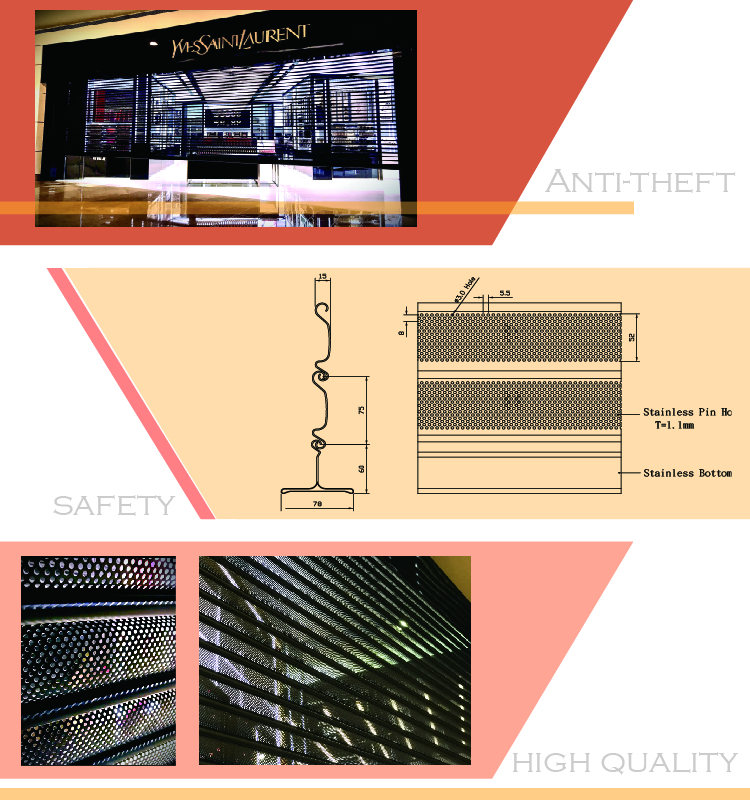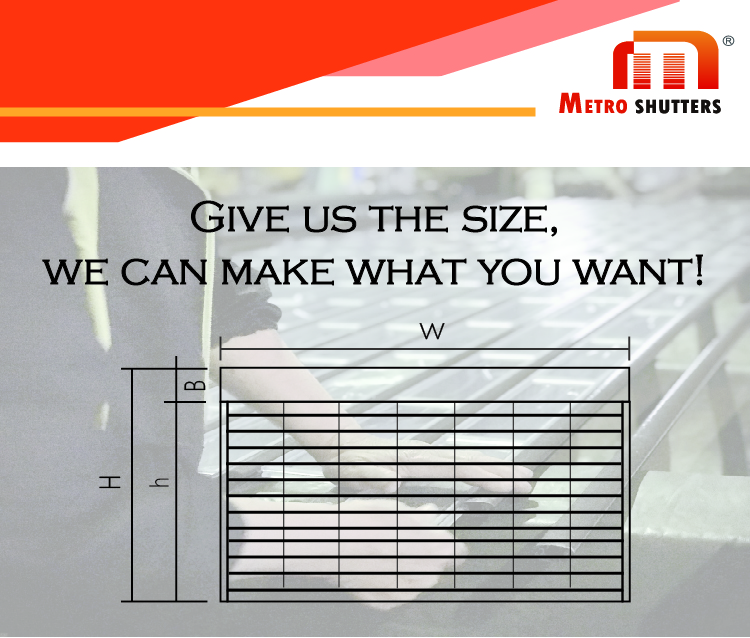 Automatic Safety
When the Roller Shutter reaches down, if any obstacles are met, it Automatically bounces back up. When obstructions occur while the Roller Shutter is rising upwards, it stops immediately.
Intelligent Controls

Streamline styled designs make handling of the controls easier and fully equipped with high frequency rolling code remote controls.
Fast and Silent

Direct current drive, noise proof designs, makes the door faster and quieter than most doors on the market.
Automatic Lighting

When opening or closing the Roller Door, the auto lighting installations will actively switch on for 60 secs.
Backup Power

Easily turns to manual release functions or as uninterrupted power supply system during blackouts. It provides the best safety features for emergencies.
Safety Mode

Used for shop fronts, office buildings to achieve a durable, safe and aesthetic function. Great visibility with clear views of the outside surroundings.
Product